Be the source of Change
Through our Learning and Development solutions, we help people and organisations to thrive.
As part of the TMI global network, TMI Australia is dedicated to driving a customer centred culture throughout your organisations. Our group of dedicated consultants have been transforming companies for over 30 years.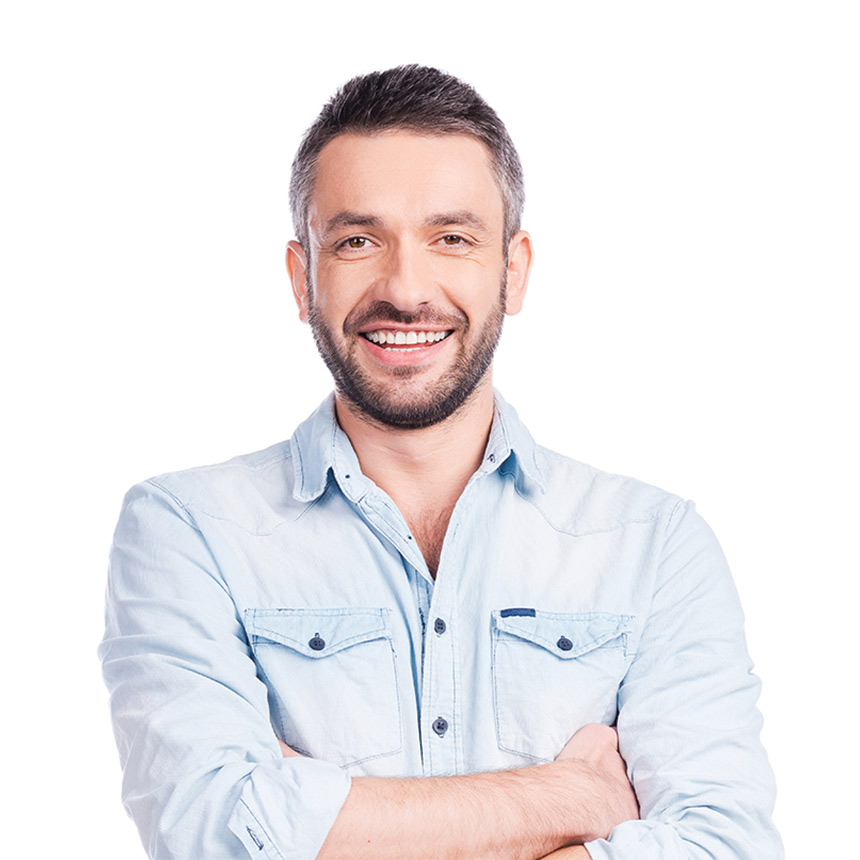 ABOUT
We do this by:
• Understanding the internal climate
• Listening to the opinions and views of the external customer
• Working closely with the leadership group to strategically understand the direction and outcomes they aspire to achieve
• Creating lasting programs and initiatives to enable your organisation to grow and prosper through the engagement of your most valuable assets…. Your People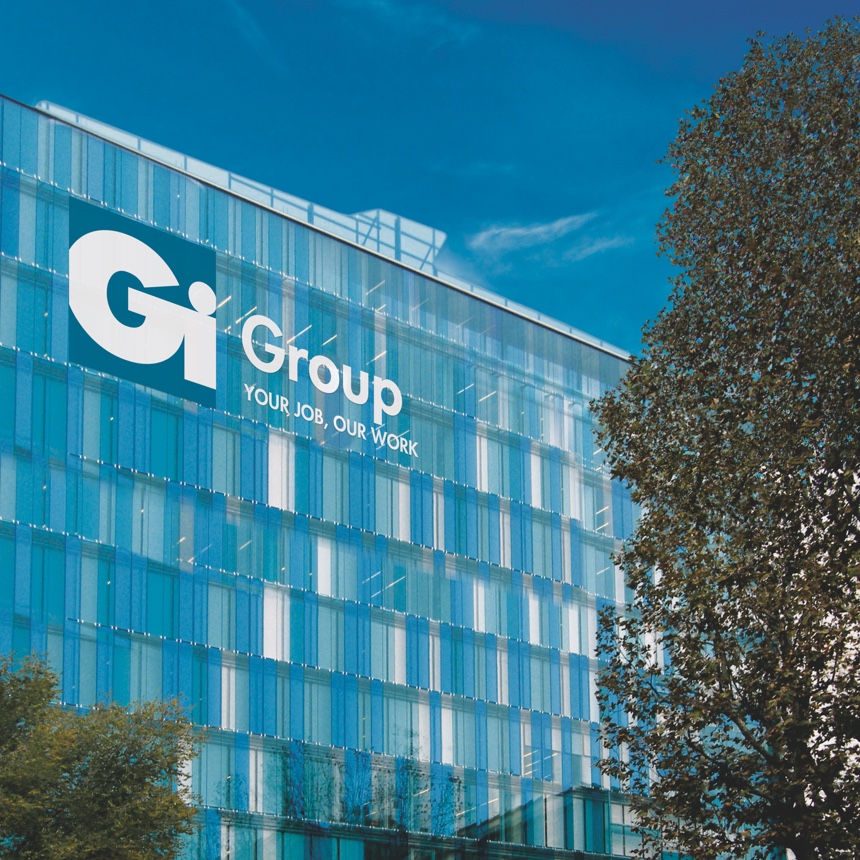 Part of a Global Network
TMI Australia is part of a powerful global Network of learning and development experts.
If you are interested to find out more about our Network, visit the  TMI Global website.
Get in touch today to find out how  TMI can help you transform your company and achieve long lasting results.