Unique Learning Journeys that change mindsets and create sustainable business value.
TMI believe that it is the emotional development of individuals that is the secret to transformation.
We work to inspire, encourage and engage people at an emotional level, in order to shape cultures and enact changes that enable organisations to thrive.
Inspire. Change. Succeed.
Our Expertise
Together with the leadership and staff of your organisation, TMI help you explore the challenges and opportunities ahead.
We develop and implement customised, innovative solutions characterised by creative and flexible design, sophisticated project management and a unique philosophy and style of delivery.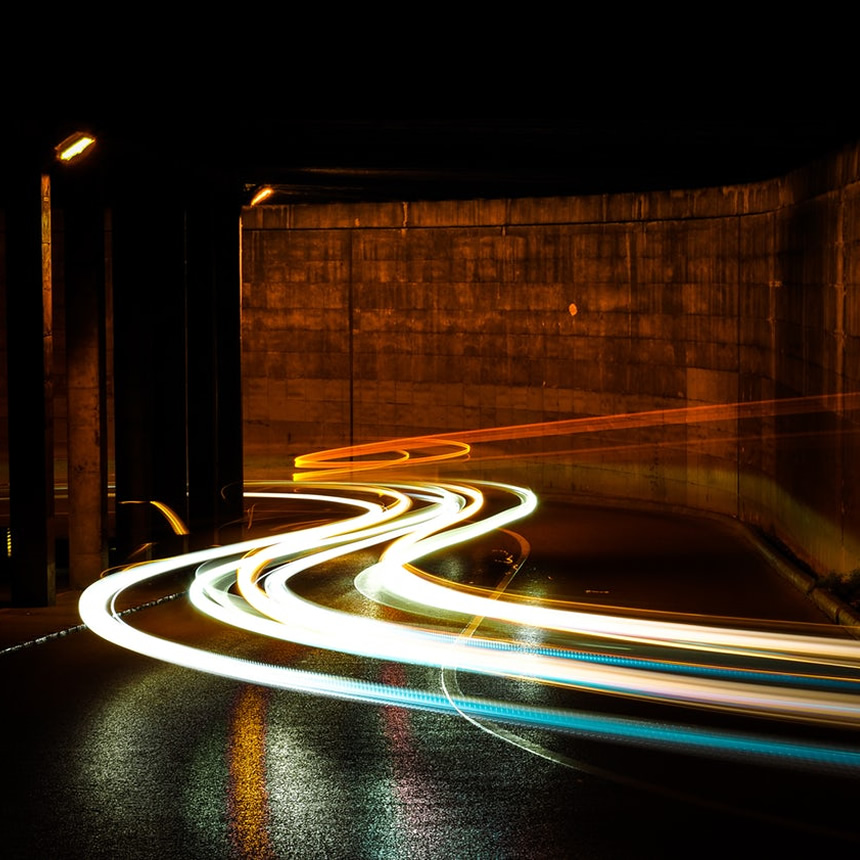 How do we work?
As part of the TMI global network, TMI Australia is dedicated to driving a customer centred culture throughout your organisations. Our group of dedicated consultants have been transforming companies for over 30 years.
We do this by:
Understanding the internal climate
Listening to the opinions and views of the external customer
Working closely with the leadership group to strategically understand the direction and outcomes they aspire to achieve
Creating lasting programs and initiatives to enable your organisation to grow and prosper through the engagement of your most valuable assets…. Your People
Big enough to cope, small enough to change.
As a Global leader in the professional learning and training industry, TMI have more than 800 certified Consultants, Trainers, Facilitators and Instructional Designers, each bringing unique expertise in learning and development focus areas. We are present in 55 countries and able to deliver training programmes in more than 35 different languages.
Get in touch with TMI today!
Fill out the contact form, send an email or pick up the phone to discuss your learning and development needs with us.
We're here to help and will respond to your enquiry quickly and professionally.