Do you really put the customer first?
In many organisations, service experience doesn't go beyond commonplace customer service practice. TMI can help you build a world-class customer service mindset from the inside out.
For 40+ years, TMI has designed and delivered cutting edge branded customer experience initiatives and customer service training programmes.
We help organisations create a strong customer service culture through multiple interventions across all touch points of your business, resulting in increased customer loyalty.
Customer Experience Solutions Areas
Recognising and delivering upon customer expectations is essential to building any successful business. To accomplish that, you must offer a differentiated service that is valued by customers. You must fulfil your promises consistently.
TMI has unrivalled global expertise and experience in service excellence to help you keep and extend your customer base. Our customer service culture initiatives include:
Define your service brand DNA – find heart and essence to create a unique service experience
Map the customer journey across all service touch points, identifying leverage points
Conduct service staff ethnography – understand service behaviours and influences
Co-create the ideal customer experience across all touch points
Shape the attitudes, skills and behaviours of customer-facing staff
Embed service measures – ensure results are visible and best behaviours are encouraged.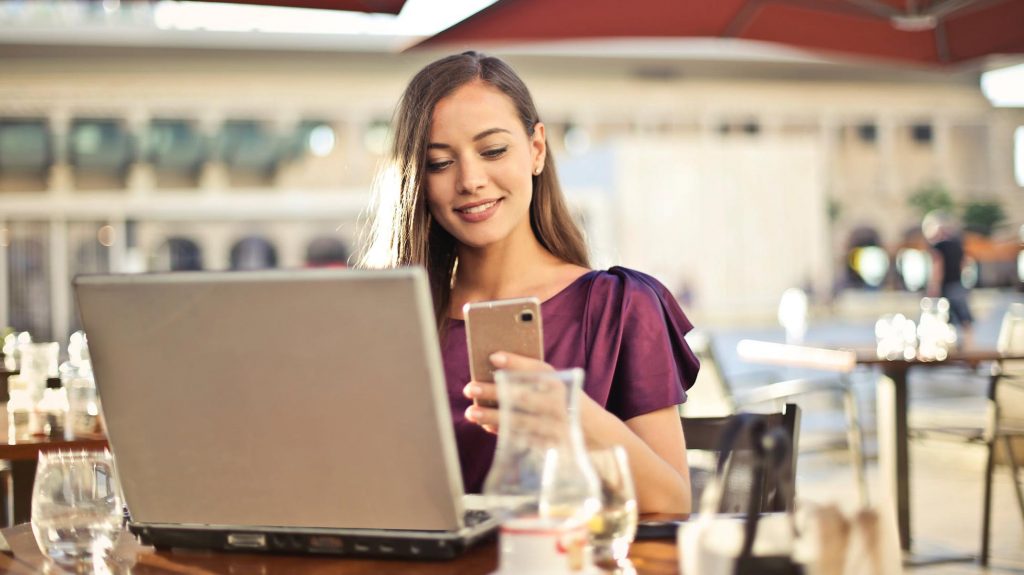 Net Promoter Score® – Deep dive research into the voice of the external customer
Net Promoter Score ® is the leading metric in customer loyalty and retention. NPS ® asks one simple question. "On a scale on 0-10, how likely would you be to recommend your company to a friend, partner or colleague?"
NPS ® is more than just a number. Often the research is supplemented with a few key strategic questions. Through strategic and unbiased analysis of the feedback, we are able to provide key insights into where you stand in the eyes of your customer. To drill even deeper we integrate a customer journey map so as to hone in on specific areas that require attention. Whatever the customer experience initiative is going to be, it must be based on being aligned with customer attitudes.
Operationalizing NPS® for optimum impact
Net Promoter Score ® feedback provides deep insights into what your customers truly appreciate about your service and how much they value the experience. However, at times when expectations are not met, customers feel that there are areas of improvement required and even areas that are creating a somewhat negative experience. By channelling these views, TMI will create bespoke program specifically targeted to behaviours that will enhance the customer experience.
Incorporating techniques such as Appreciative Inquiry, we build on the positive aspects of what you provide and integrate these behaviours across all aspects of your business. We also address the areas that require a gap to be closed so as to maximise the customer experience.
You'll find a snapshot of our programmes and processes below